Table of Contents
A Message from the Publisher
Our esteemed and generous publisher, Randy Shandis, would like to have a word with you, and welcome you to the newest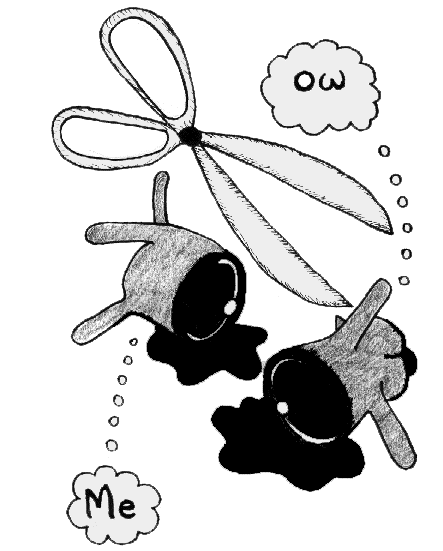 member of the Randy Shandis Enterprises Family.

Fiction Parade
Here are comedic short stories and the first piece of a novel.
This is My Story is about a delusional romantic.

Rocketship to Mars - A Select the Adventure of Your Choice like the ones you read when you were little. You make the calls and decide the exciting action!
Kpoetry Korner
Here's a bunch of poetry from a variety of amazingly bad poets. The emphasis is on bad. Also, there's an opportunity here for your poem to be published and critiqued by The Gift staff.

Having Monitored Fun in the Workplace
Randy had this man, Robert Moore, come in and give the staff this talk about how important it was for corporate profits that we have fun. Randy then decided he wanted Robert to write a column for this inaugural issue.
My Dinner with Andre ... in Cyberspace is a series of "online" dialogues with complete strangers.
Our Man About Town
The Gift's own Dan brings new zest to the page with his regularly scheduled Man About Town features, where we dare to go where few have gone before. And then tell you about it.

Phil's Osophy
What would a magazine be like without a resident genius? Phil is our resident genius, and here is where he espouses brilliance.